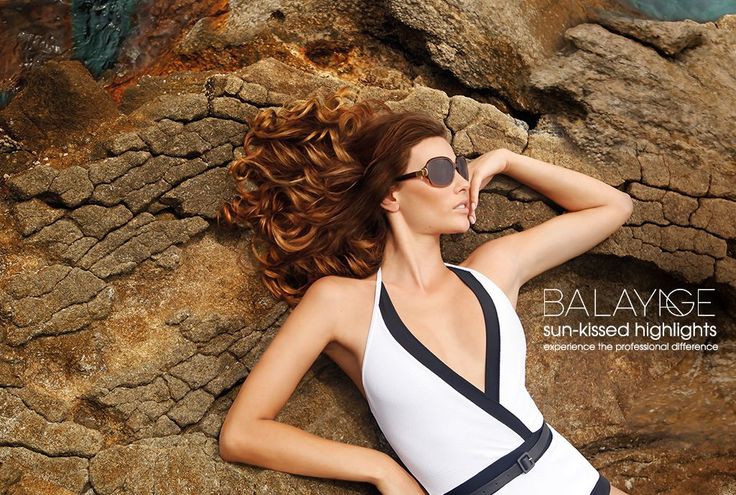 Balayage is a coloring technique used to create sun-kissed, natural-looking highlights. Used as an alternative to foil highlighting, it is the action in which hair color is swept or painted on to the hair to create depth and dimension.
Balayage is the in-salon color service choice among the most discerning clients – celebrities, models and fashionistas – that demand hair color to be designed exclusively for them. And Balayage hair painting isn't just for Blondes! It is perfect for brunettes that want a subtle, sun-kissed look.

Benefits of Balayage Highlights:

Recession-Proof Style
Salon clients love that Balayage hair painting is less expensive to maintain than traditional highlights. It varies by client, but many can go 3 - 4 months between appointments since their natural hair color will blend in with the natural-looking, painted highlights as it grows.

Ultra-Customized
Balayage allows your salon colorist to utilize their creativity and artistic talent to personalize the placement of each highlight for a customized result.

On Trend
Balayage highlighting is a favorite of celebrities and models like Gisele Bündchen, Eva Longoria and Sarah Jessica Parker!