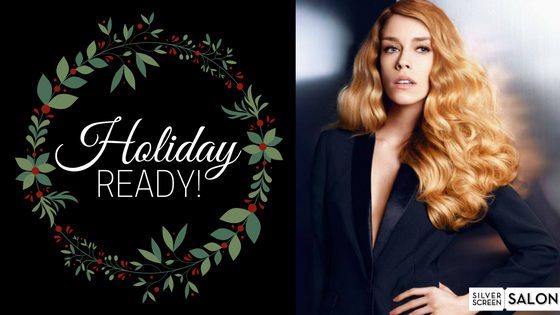 It's the most wonderful time of the year…
The Plaza lights are shining and the snow will hopefully fall any day. It's the time of year for gifts, family, love and more importantly the season of amazing parties.
Holiday Festivities
Your December calendar is probably jammed pack full of get-togethers with friends and family, a couple company holiday parties and of course an ugly sweater party. With so much to do the last thing you want to worry about is doing your hair for all of these parties. This is why there is no better time than December to call on your stylist.
Look Your Best
Holiday hair has become a staple of any great holiday look. Here are some simple ideas that you can try at home but if you really want to spoil yourself this season you should really just book an appointment with your stylist, it's definitely a gift worth giving to yourself:
Sleek, Straight and Sexy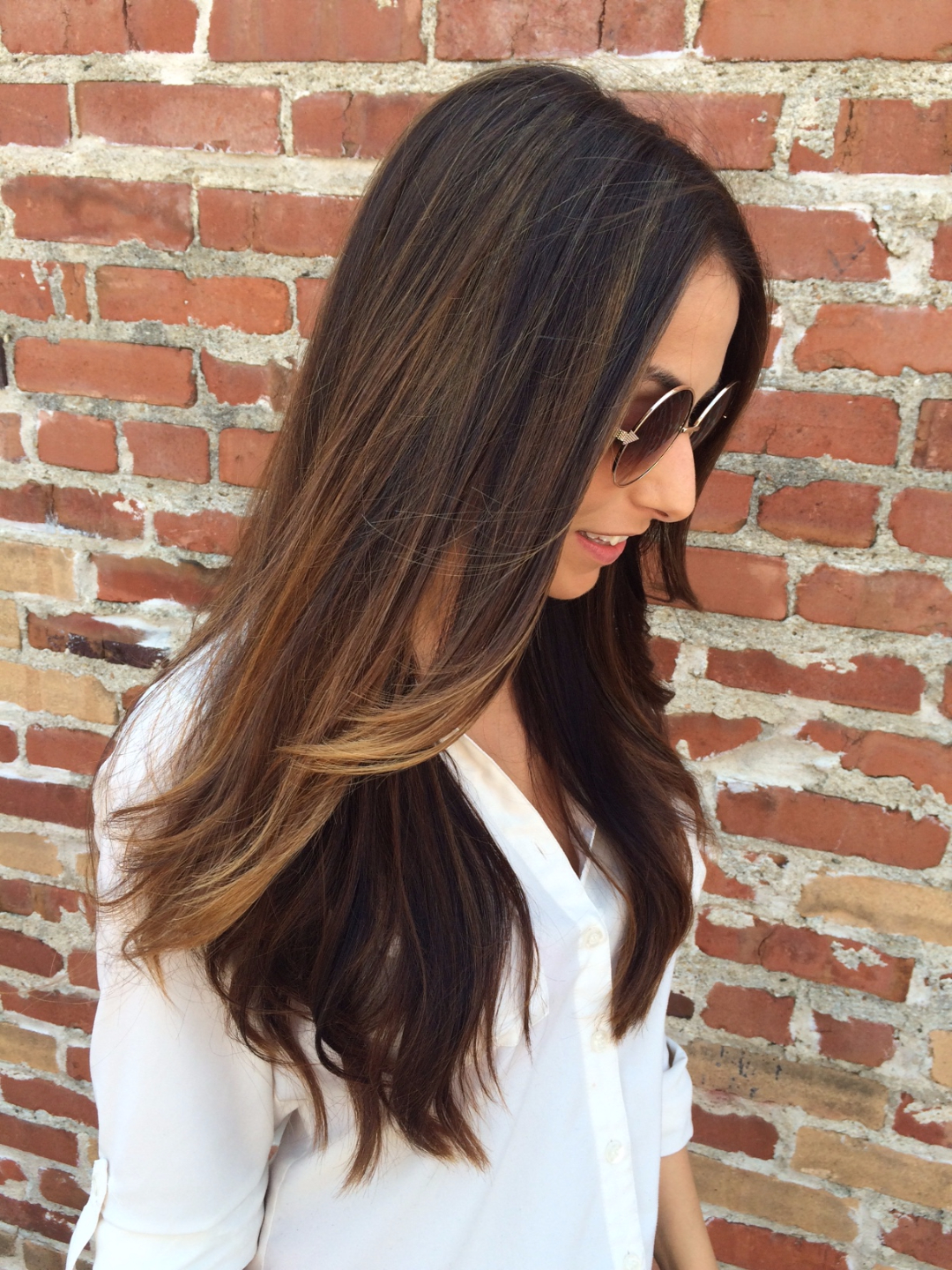 If you're looking for a distinguished look that says I'm prepared for the fabulousness of this party but I'm still demure with an underlying sex appeal, this is the look for you. You must blow out your hair with a flat brush then simply part your hair down the middle and take a straightener to every piece of hair. Remember to finish off your look with a shine oil and possibly pin the side fly aways behind your ear and you're ready to prowl.
Vintage Vixen
Do you love the idea of looking like a 1940's star? Then this is the look for you this holiday season. With your hair still damp create a very deep and dramatic part on the side. The next step is to blow dry with a small round brush and then set pin curls. Finish this look off with some major holding hairspray and from there enjoy your star-studded party through the wee hours of the night.
Sixty's Mod Half Up Hair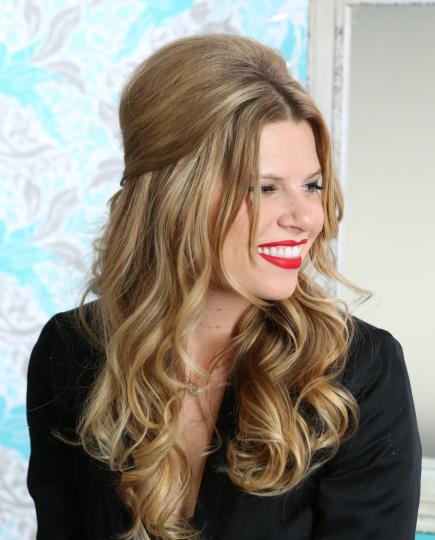 Want to look like the ultimate party date? This 60's inspired half up hairdo is the look for you this season. As long as you can perfect the bump in between your curled just right locks and the bobby pins then you're golden. A teasing comb is your best friend when creating this style. As soon as you have the perfect bump pull some hair over it and set with bobby pins. Throw some loose curls on the hair you've left down and head out the door in your favorite pair of clogs!
Remember a party is just a party until the girl with the most desired hair shows up. Be that girl!