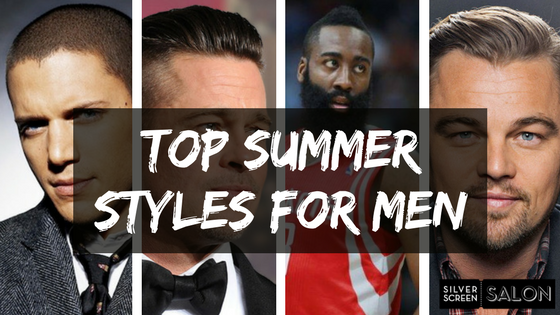 Summer is the time to try something new with your hairstyle.


There are many options out there and you want to make sure to pick the right fit for you and your type of hair. Here are some of the more popular hairstyles for men this summer.

Buzz Skin Fade:
There are many different various of the skin fade haircut. It all depends on your preference. Yo can go low, medium, or high. The Buzz Skin Fade is one of the more popular and stylish ways to wear really short hair for me. The Skin Fade haircut where the hair is faded down to the skin to create attention to the hair on top. This look is great for dealing with the warmer temperatures of the summer and upkeep is super simple. The most popular example of this look is
Prison Break
and
Captain Cold
star, Wentworth Miller.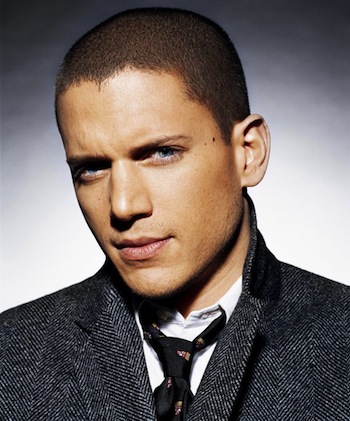 Photo Credit


Classic Undercut
If you are looking to try something new with your haircut but are a little unsure what to try then the classic undercut is the way to go. The best part of the classic undercut is that it is super simple to style and has a clean and polish look to it.
A great example of the classic undercut is former Mizzou student and Edward Norton's subconscious manifestation Brad Pitt.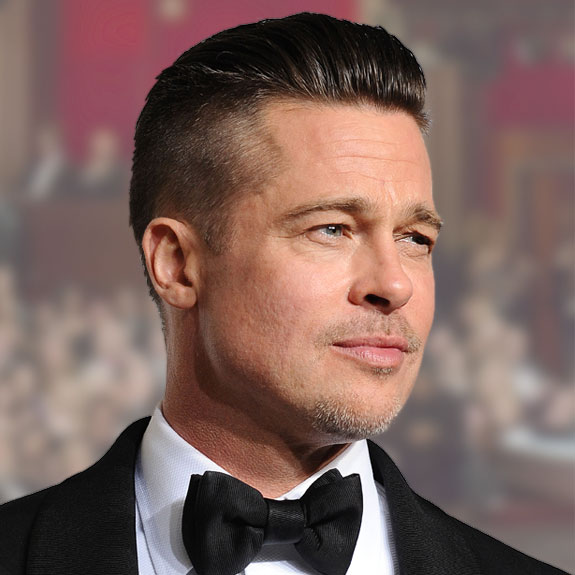 Photo Credit


Fro-Hawk
This cut works great for someone with tight and textured curls. This style is very similar to a mohawk/fauxhawk with the crest generally standing naturally. This haircut features buzzed sides and a fade into the crest. This look is highly popular amongst NBA stars most notably Houston Rockets Point Guard and NBA Candidate James Harden.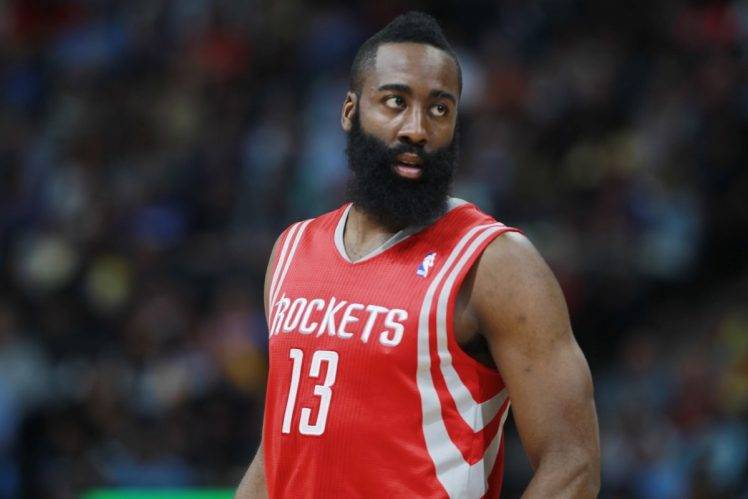 Photo Credit
Side Part
History repeats itself and so do hairstyles. The 1960s style side part is one of the more popular looks among men. This is a clean, classic, and professional look and one that is great for all occasions and seasons. This cut features a short to medium taper cut where there is just enough length on top of your head to comb over to the side. One of the best examples of this is Academy Award-winning actor Leonardo DiCaprio.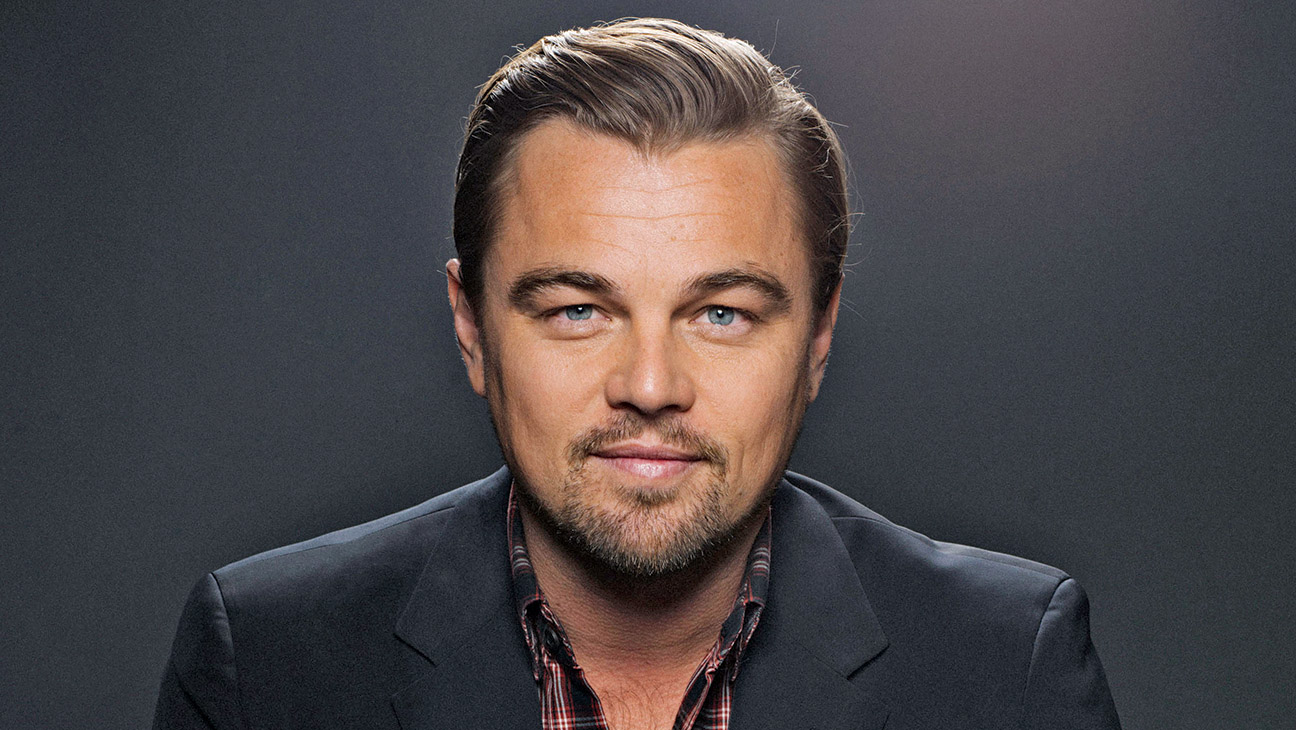 Photo Credit
Schedule your appointment today to get one of these popular haircuts or any other style you may want.