3 ways to give your hair a break this January
Whether or not you're recovering from a hangover when the calendar turns over to January, you're likely in need of a break from the year and the busy holiday season — and that goes for your hair too. We're all about simplifying things in the new year. Here's how:
Braids, braids, and more braids
As loyal as we are to the trusty topknot, new years are just as much about refreshing and trying new things as they are about quieting things down. And maybe it's the incredible flexibility braids offer, but we're feeling them more than usual this year. Pinterest and Instagram are brimming with pretty, easy braid DIY's. Our favorite ideas?
Half-up
There are so many spins on the classic, half-up hairstyle, from edgy to romantic. This is a favorite because it's easy, polished, and pretty all at once — and most importantly, gives your hair a break from your go-to pony or top knot.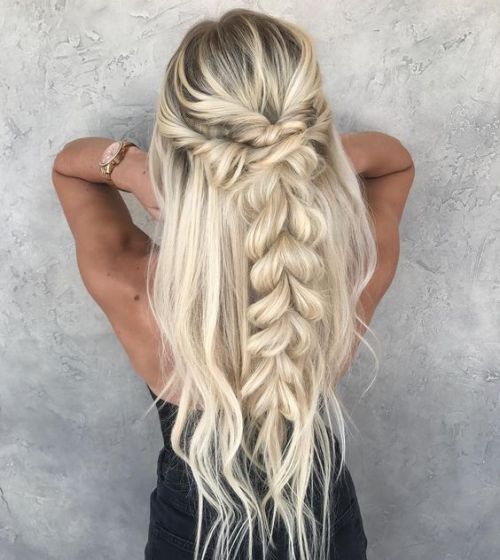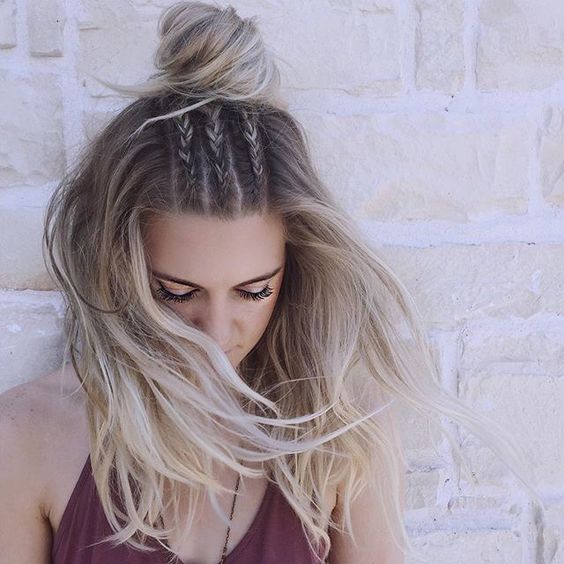 Sources:
https://www.pinterest.com/pin/ARJpkZsr3GKJaavaU72TSc4i_2iHSPlnVxXyEfsz_2Z1n203p26-wpo/
https://www.pinterest.com/pin/Ac9oVDul7rvltCvXuXVupDpsZj9miTPxAeIVETAw1mSXv76740iHkeE/
https://www.pinterest.com/pin/326933254187791991/
Side braid with a twist
Side braids are so effortlessly romantic. Give your classic side braid a twist by incorporating a crown braid, then braiding your lengths over your shoulder.

Source: https://www.pinterest.com/pin/Abw2QH8qmuWTELUaDK6cKG3sdgnELJzoPn-R8yiRvy8W36SiFnBN5jg/
Embrace your natural texture
We get it, January seems like the wrong month to give air-drying your hair a try, but hear us out: your hair needs a break from all the heat styling over the holiday season and nothing could be more true to yourself than embracing your natural texture.
Try a curl cream, like L'Oreal's Nutritex Volumizing Creme, if you're looking to define your curls with moisture. If your waves need a little coaxing to become #modeloffduty hair, try a texturizing mousse, like L'Oreal Expert's Volumizing Mousse.
Try a lob (or a bob)
Ready to shed some length and embrace the lob? We're here for it. Take some inspiration from Lauren Conrad and go playfully short, go textured, or polished — the lob's full of possibilities.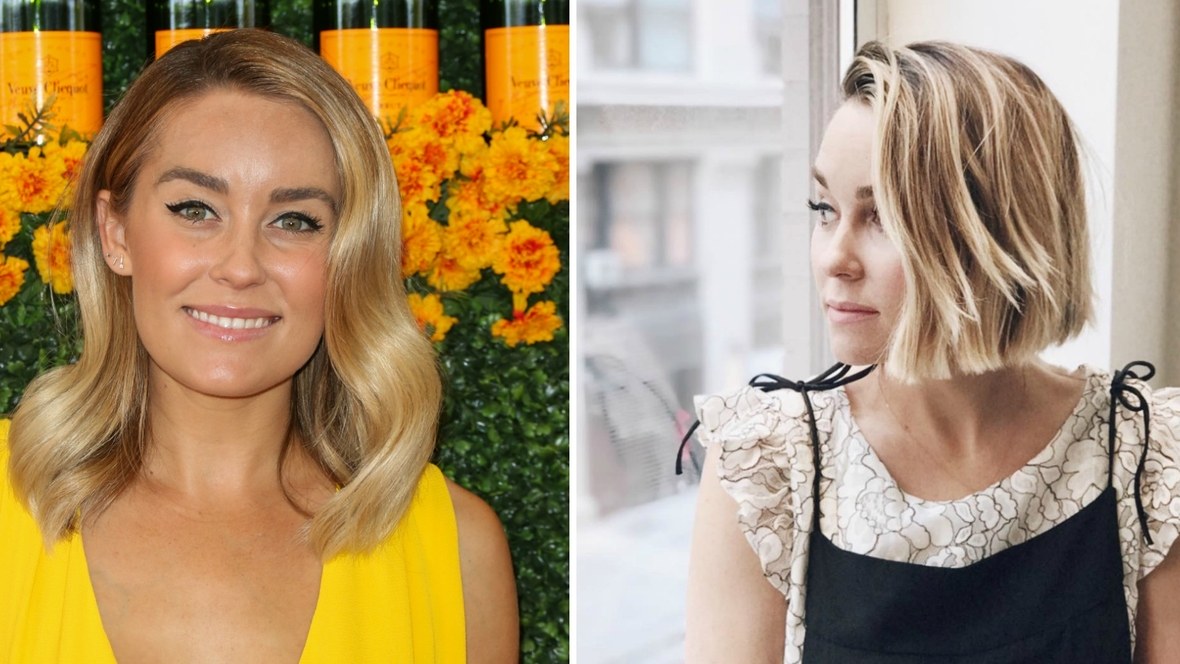 Source: https://www.allure.com/story/lauren-conrad-short-blonde-bob-haircut
Sources:
https://www.pinterest.com/pin/213006257348399519/
https://www.bloglovin.com/blogs/le-fashion-39894/hair-crush-nadia-mejias-textured-long-bob-4824604233