We hear it at the salon way too often: "My hair always looks amazing the minute I walk out of here, but why can't I get it to look the same when I'm at home?"
While we like to think that means we're dominating our craft, we want you to love your look between your appointments with us.
Here are some of our favorite must-have hair products to use to help give you that styled look between visits.
1 amika Polished Perfection Straightening Brush
With Double Negative Ion Technology, this heated brush helps your hair go from frizzy to straight, to curly to shiny, without burning your hair. If you aren't skilled with a roll brush and a blow dryer (after all, we went to school to learn that skill), then this is the brush for you!
2 Claw Clips (any brand)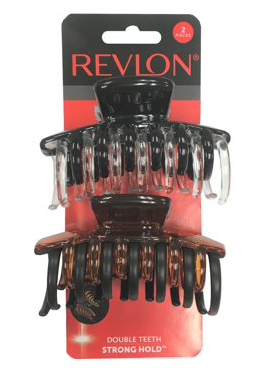 The 90s called and brought back one of our favorite items ever, the claw clip! After Alexander Wang featured them with his new fashion pieces in this year's 80s-themed show, we saw claw clips popping up everywhere, and we can't say that we were disappointed. Now, all of our thick-haired friends can quit only wearing claw clips in the privacy of their home while applying a beauty mask. Debut those clips, girls; Rihanna's even doing it!
3 Dyson Supersonic™ hair dryer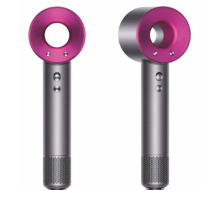 We all know the quality of vacuum that Dyson is known to make, and believe it or not, they have now added that amazing technology to their new Supersonic™ hair dryer. With a different look than any other hair dryer you have ever seen, it has become a fan favorite. While it's a little more pricey than any other hair dryer you've probably purchased before, the fans are saying it's worth every penny. Why should your rugs have all the love?